Regular price
Sale price
$21.99
Unit price
per
Sale
Sold out
When Connor Keating approached us w/ this idea we knew instantly that it was something that we had to try to make a reality. The Turbo pedal has a unique body shape that covers the end of the axle giving a near flush connection to the crank arm. This allows you to have much more foot placement freedom when standing on the pedal as well as more grip, an improved surface contact area for modern day crank arm grinds & an all-around more aesthetically pleasing appearance. The pedal can be tightened via an Allen bolt on the backside of the spindle & also allows for the use of a thin park tool style pedal wrench.
(Make sure to grease your spindles so they don't get stuck in them cranks!)
Share
View full details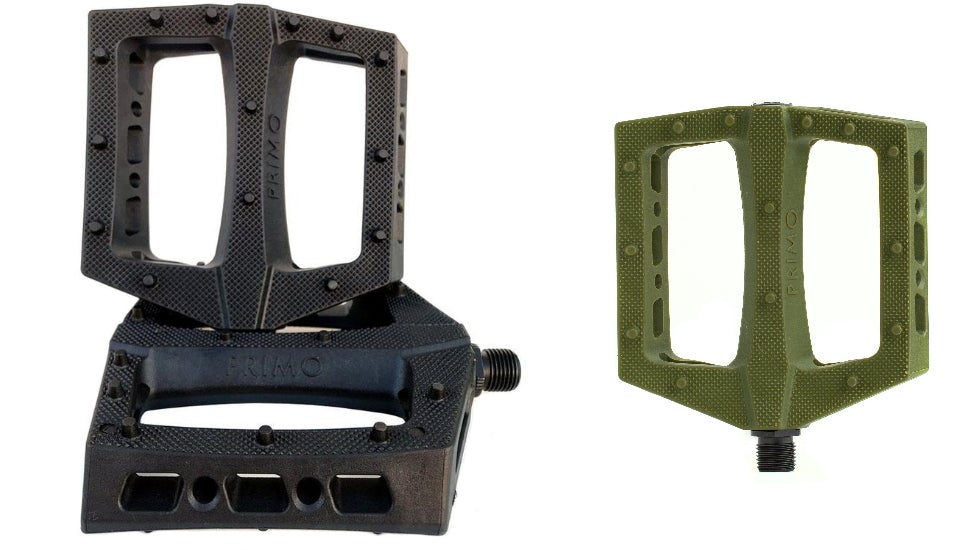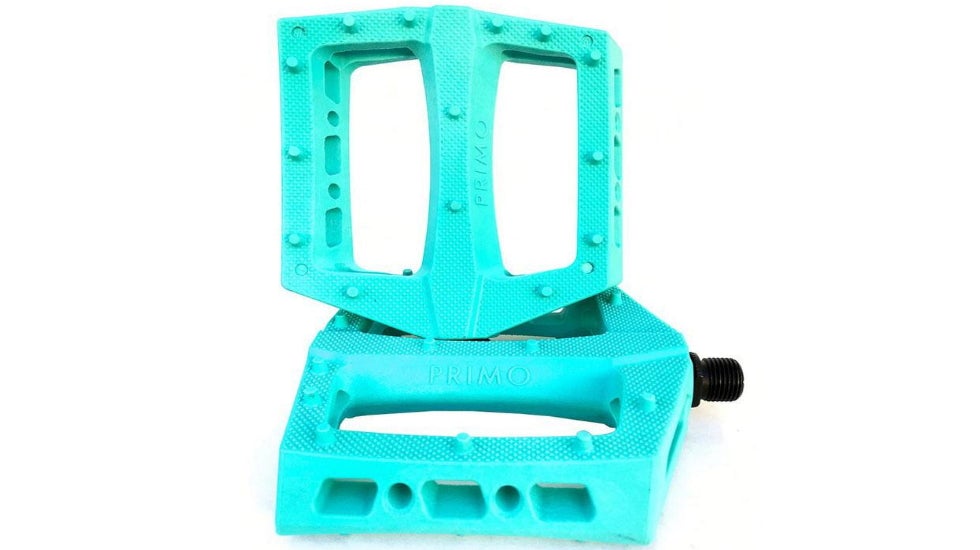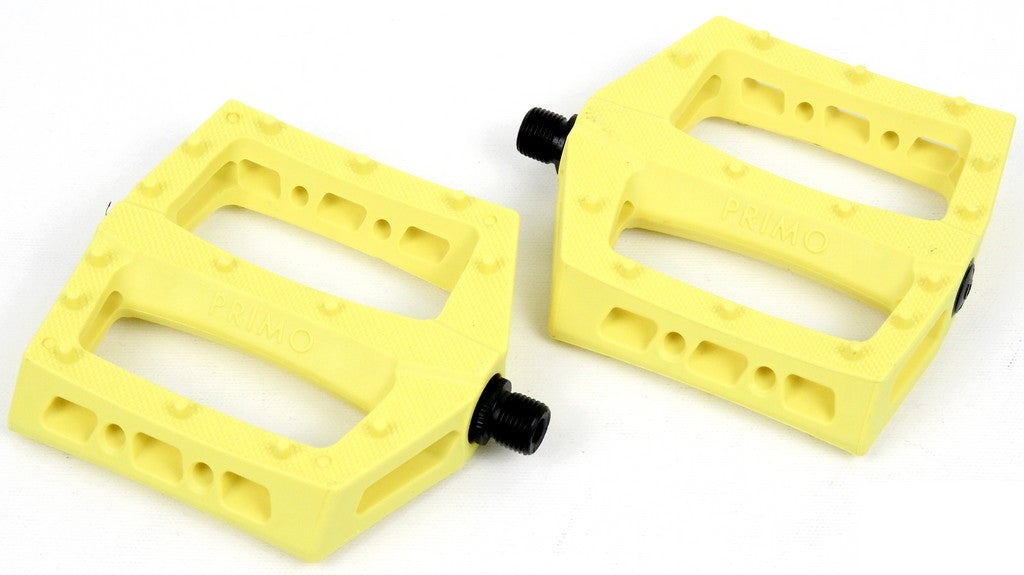 Grippy & roomy
The pins are tall, meaning they have a lot of life before they grind down. They grip the pattern of Vans shoes perfectly, and the micro knurling on the body helps along with the concave to keep you locked in. The smaller wrench flats mean they're still possible to take off with a pedal wrench, a feature absent on similar pedals like the Éclat Centric.
The only issue I've had with these pedals is that the body comes loose, but this is easily fixed by pulling out the cap at the end of the axle and tightening the nut inside with an 8mm socket.